Is a Griswold Christmas Socially Irresponsible?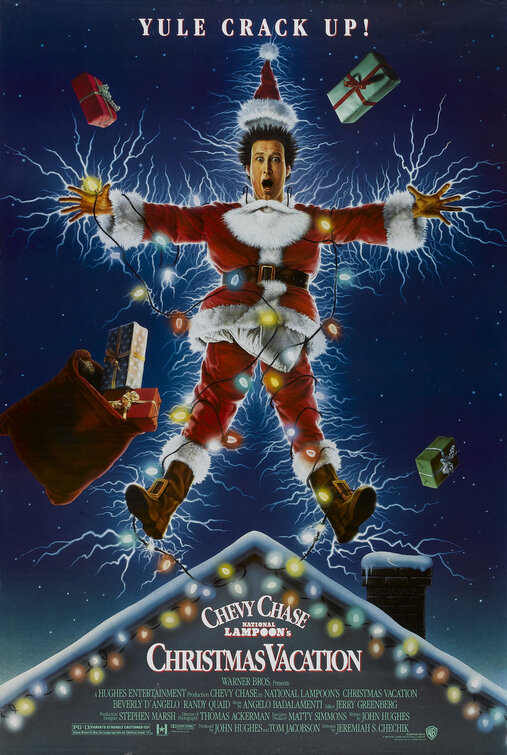 I like holiday lights just as much as the next person but I wonder if some people go a little overboard. In driving around this season, it seems that there are a few more "over the top" homes than in prior years. I wonder if one can correlate economics to the number of homes that are pulling more than their share of amps from the electric grid. A
Freakanomics
assessment would be interesting...
What do you think? Is is socially irresponsible to use so much electricity considering the state of the planet and the economy or would it be Scrooge-like of anyone to ask? A 'bah-humbug!' response doesn't seem to address the issue to me, however. Is having a Griswold-like Christmas just part of the deal with the holidays?